>

>

TL2. Ecosystem function, services and restoration
TL2. Ecosystem function, services and restoration
RESEARCH LINE 1: Ecosystem services and nature-based solutions to address environmental challenges and enhance the conservation and sustainable use of ecosystems and their services


Key Research Activities (RA)
:
RA1.1. Developing new strategies, tools and techniques for ecosystem restoration using nature-based solutions
, in articulation with stakeholders, thereby
improving the resilience of ecosystems
, enabling them
to deliver vital services
and also to meet other societal challenges, including
reductions in the risk of sanitary emergencies caused by the outbreak of both unknown and known zoonotic agents
.
RA1.2.
Developing new strategies, tools and techniques for
climate change adaptation and mitigation using nature-based solutions
that can provide more resilient responses and enhance carbon sequestration and reduce carbon emissions associated with wildfires.
RA1.3.
Developing nature-based solutions for
improving risk management and resilience, and increasing the insurance value of ecosystems
, exploring their potential to deliver greater benefits than conventional methods and
offering synergies in reducing multiple risks
such as floods, landslides, coastal erosion, wildfires, and desertification.
RA1.4.
Developing nature-based solutions for
multi-functional watershed management and the sustainable use of water resources
, including water provisioning and purification, regulation of water flows, enhance biodiversity, improve the ecological status of freshwater systems.
RA1.5.
Developing
nature-based solutions for the sustainable use of the soil
, including restoration, management, and monitoring of the soil biodiversity dynamics, to improve fertility and prevent desertification and erosion.
RA1.6.
Developing
cost-effective genomic tests for population diversity monitoring of the regularly harvested natural populations of wildlife species
, microbiological characterization/monitoring of the soils, and simultaneously help protecting and regulating the market of nature harvested products.
RA1.7.
Developing techniques to foster
green infrastructure in cities, through nature-based solutions
that can
stimulate economic growth as well as improving the environment, human well-being, and urban biodiversity
.
RA1.8.
Developing
database and visualization approaches for species interactions
, from mutualistic (e.g., pollination, symbiosis) to antagonistic (e.g., predation parasitism), establishing a streamlined pipeline of information from conventional field studies and DNA metabarcoding analysis to the research community and the general public.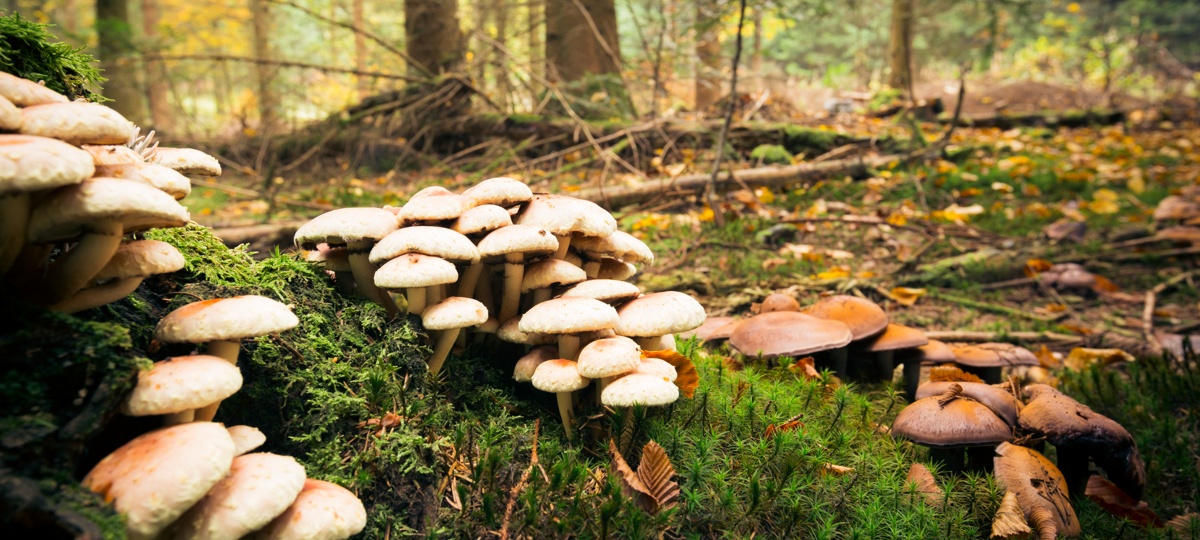 RESEARCH LINE 2: Promote fundamental and holistic research on natural and production ecosystems and their restoration

Key Research Activities (RA):

RA2.1. Strengthening basic research on the role of the microbiome on ecosystem function and services, such as respiration of soil microorganism to C sources in micro-scale and leguminous rhizobia to nitrification, measurement and cataloguing of the microbiome diversity across ecosystems, and importance to ecosystem restoration and resilience.
RA2.2. Application of Remote Sensing and GIS to investigate the structure and function of ecosystems over a range of spatial scales, and to model and predict their capacity to sustain biodiversity and deliver ecosystem services.
RA2.3. Develop uniform standards of valuing ecosystem services to enhance credibility of evaluation.
RA2.4. Establishing long-term orientation research of ecosystems to provide a scientific basis for sustainable management of forest ecosystem services and the establishment of a GDP accounting system (Green GDP) in Portugal.