>

>

P2. Ecosystem Function, Services and Restoration
P2. Ecosystem Function, Services and Restoration
BIOPOLIS aims to increase understanding of agroforestry ecosystems and its socio-ecological weight, using a comprehensive and systematic approaches to sustain and potentially increase the delivery of ecosystem services in natural and human-dominated landscapes. Innovative approaches, which consider both urban and rural landscapes, will be developed in order to conceive and implement, in conjunction with stakeholders,
nature-based solutions which combine nature conservation with economic growth of the agroforestry sector
.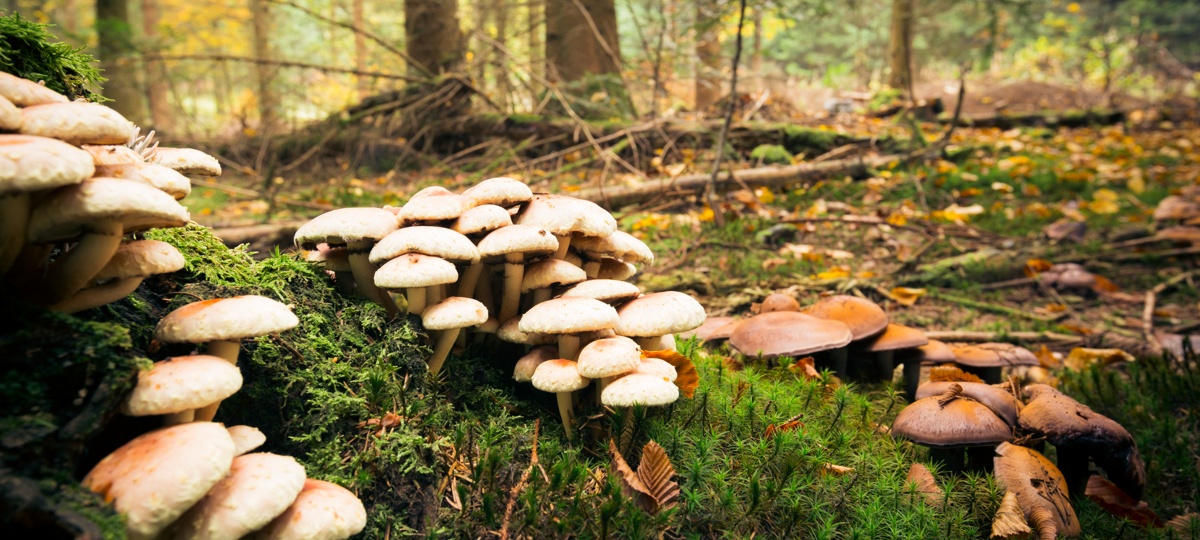 BIOPOLIS will use genomic and functional data as well as landscape and socio-ecological information, to develop tests to assess the health of different types of ecosystems and the impact of harvesting - and other human activities - on the genetic diversity and distribution of species. This will allow to protect and better manage the resources as well as to regulate the economic activities based on the ecosystem services. Furthermore, the gathered biological information on forest species and landscapes will also be used to build, or transform, urban green zones in more natural and biodiverse areas, that replicate the native ecosystems, and offer solutions such as insulation of city arteries, noise control and reduction of recurrently flooding areas.